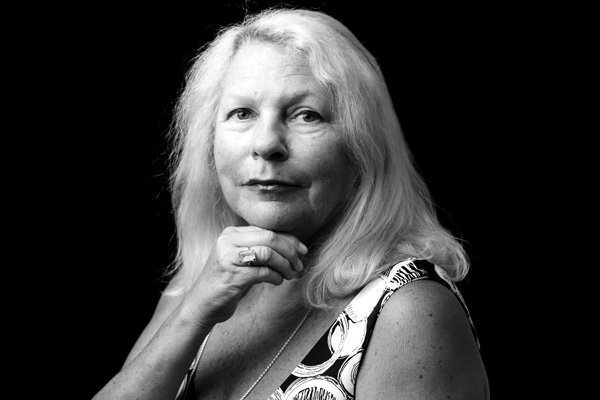 In 1973, Mimi Roeder-Vaughan started Roeder Travel and although she has a lengthy list of accomplishments, her proudest is having spent over 39 years in business.  A graduate of Roland Park Country School and University of Tennessee, she undertook her post-graduate studies at University of Hawaii.  Mimi is a native of Baltimore and resides in Ruxton with her husband Arky.
In addition to Roeder Travel, Mimi also owns the first accredited travel school established in the State, Maryland School of Travel, as well as Kailua Property with over 20 rental properties and was the founder and CEO of Roland Park Travel (sold in 1992) and Falls Road Travel which was merged with the main office of Roeder Travel in Cockeysville.

Having served as a Board Member on various community organizations over the years, including Greater Baltimore Committee Advisory Board, the Selections Committee at Morgan State University Honors Business Program, Mercy Hospital, Roland Park Country School (Trustee), Women's Entrepreneurs Board, Civic Works, and Augusta Bank, Mrs. Vaughan currently serves on the Board of Directors at CFG Community Bank and is a Board Member of Associated Black Charities.  She has been a columnist for Smart Women CEOmagazine since 2007.

Mimi is tirelessly dedicated to the empowerment of women and minorities and is Past President and an active member of Network 2000.  Her copious honors and awards include the Baltimore Business Journal's Top Minority Business Owner (2000 – 2010) and Top Woman Business Owner (2000 – 2010), The Daily Record's Circle of Excellence (1995, 1999, 2001), American Airlines' Sabre Star Award, and Amtrak's Gold Spike.  Roeder Travel is the recipient of the Minority Business Award as one of the Top 3 Businesses for minorities in 2010.

Mimi Roeder-Vaughan continues to serve the community with a strong commitment to excellence in both her personal and professional endeavors.