Roeder Travel provides peace-of-mind. Whether it's guided or independent tours, we'll work with you on planning your next trip. See the sites, explore countries you've always dreamed of touring, and make memories you can share with your loved ones.
Choosing any of our tours will allow you to enjoy the cuisine and cultures of far-away lands. Your guide will be your storyteller, providing you with historical facts and pointing out treasured landmarks.
Whether you're looking for a short getaway, returning to a meaningful destination, or learning more about the world and its inhabitants, we are here for you.
Pack your bags and don't forget your phone, so you can capture memories!
Roeder Travel is here for you, all you have to do is call us today.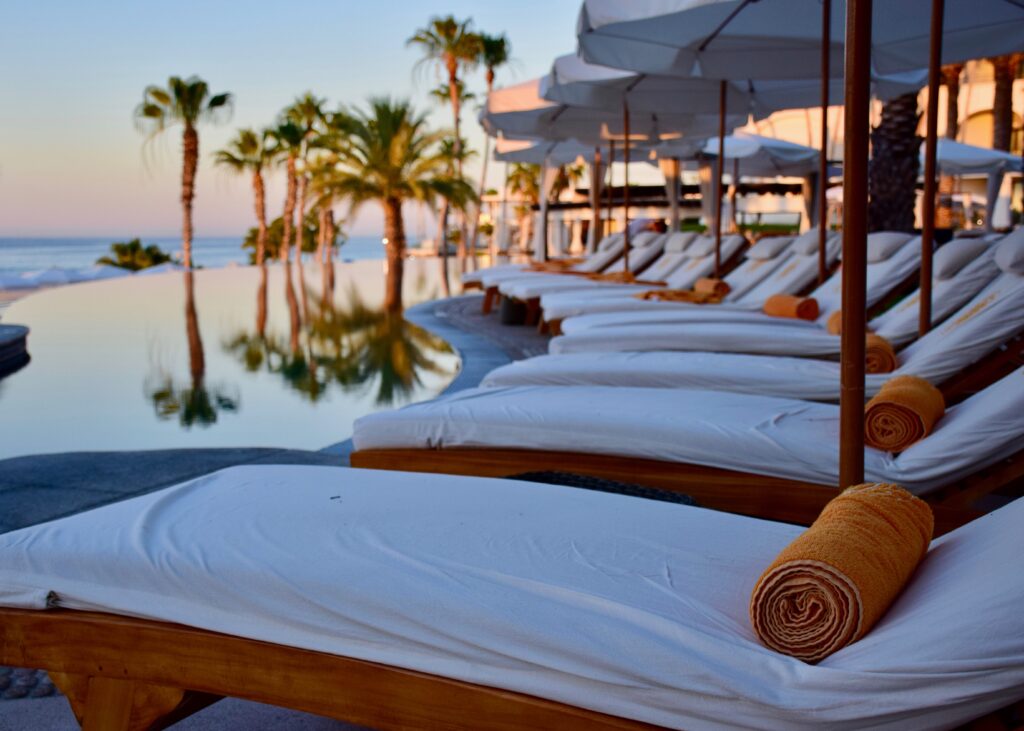 Escorted Tours
Independent Tour
Group Tours
Tickets for Sight Seeing
Excursions
Travel Protection Plans
Feel free to contact Roeder Travel today to get your own personal world tour!