Cruise options are limitless! You can visit a tropical island, take an expedition to Alaska, tour the Mediterranean, or travel the world on a floating city.
So many destinations, so many ships – let's help you choose the best cruise line for you. With vast amenities, fluid itineraries, and more, we'll help you figure out what's best for you and your voyage.
Whether you're traveling alone, as a couple, or with friends, let us sort out the details.
You choose while we make all of the arrangements… so, sit back and enjoy.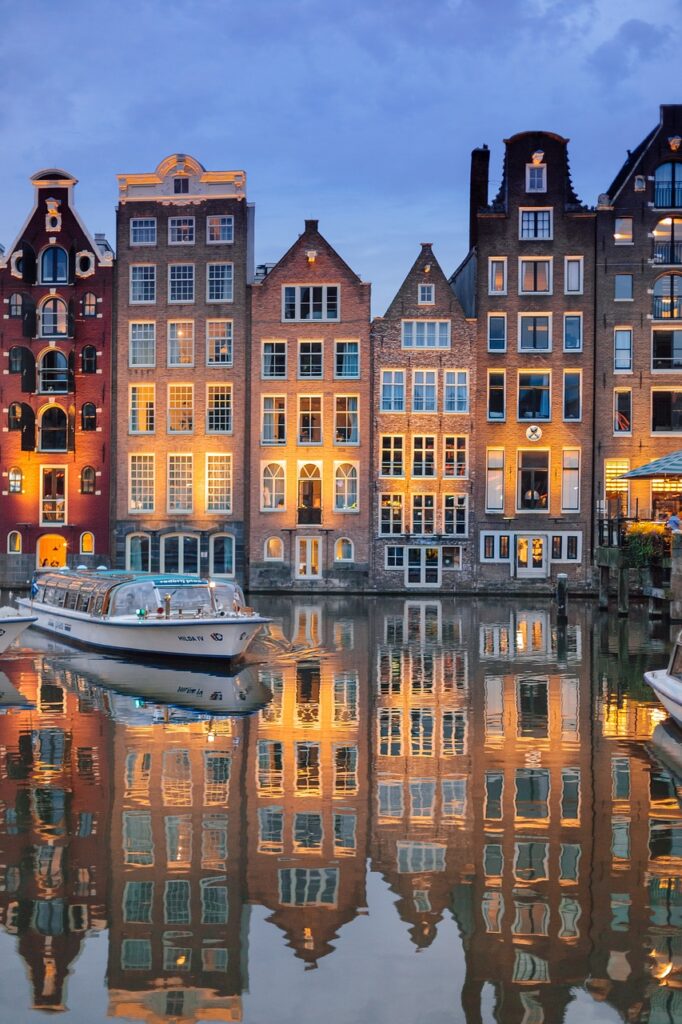 Ocean or River Cruising
Cruise Line Choices
Cabin Choices and Locations
Family Reunion
Friends Getaway
Travel Protection Plans
Feel free to call us today to reserve your space on any of our partnering cruise lines.