We take the stress out of planning you group travel. Roeder takes care of your travel needs and ensure that our clients are informed and updated on every decision.
Destination wedding, celebrations, excursions, work meetings… we handle the logistics while you enjoy your family, friends and/or co-workers.
Picture your ultimate destination, we can make that happen! Roeder can help you plan and organize your travel journey. 
Don't forget family reunions, work retreats and more, we will help you get the ball rolling on your reservations.
Leave the travel plans to our team of experts!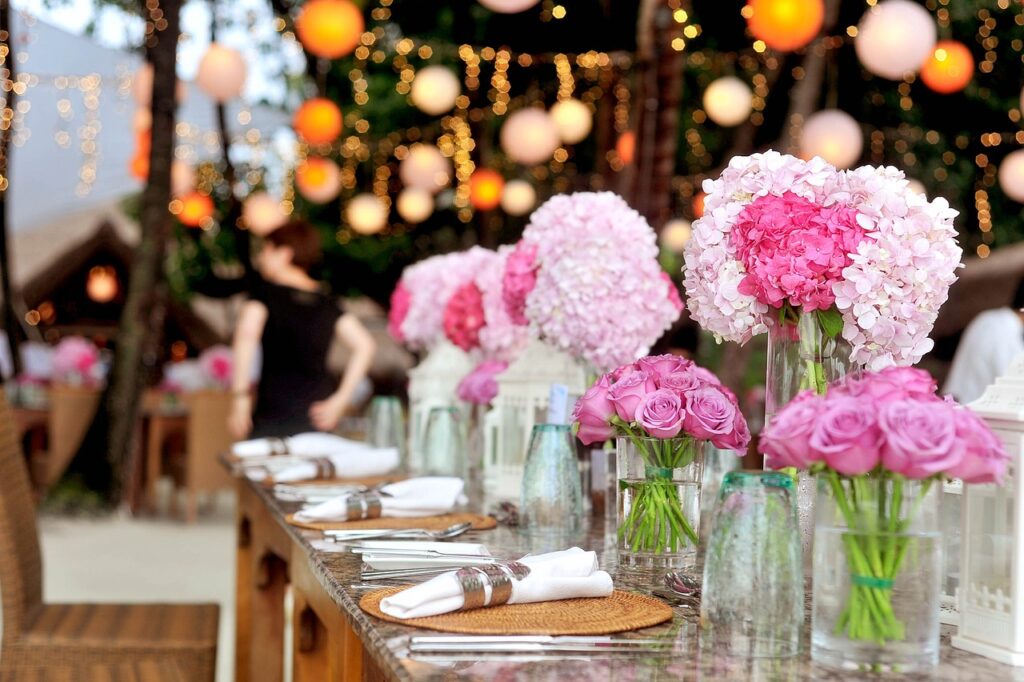 Wedding Destination
Family Reunion / Friend Group
Work Meeting / Sports Adventures
Theme Parks / Adventure Activities
Communication With Groups
Travel Protection Plan